Disney/Pixar Cars style guide - Autumn 2013 younger
Autumn 2013 style guide for younger boys created for Disney / Pixar's Cars franchise. The theme was blueprints and diagrams, mechanical engineering. The guide had a small section for the spy theme for the same age group.
Autumn 2013 style guide with racing theme aimed at younger boys.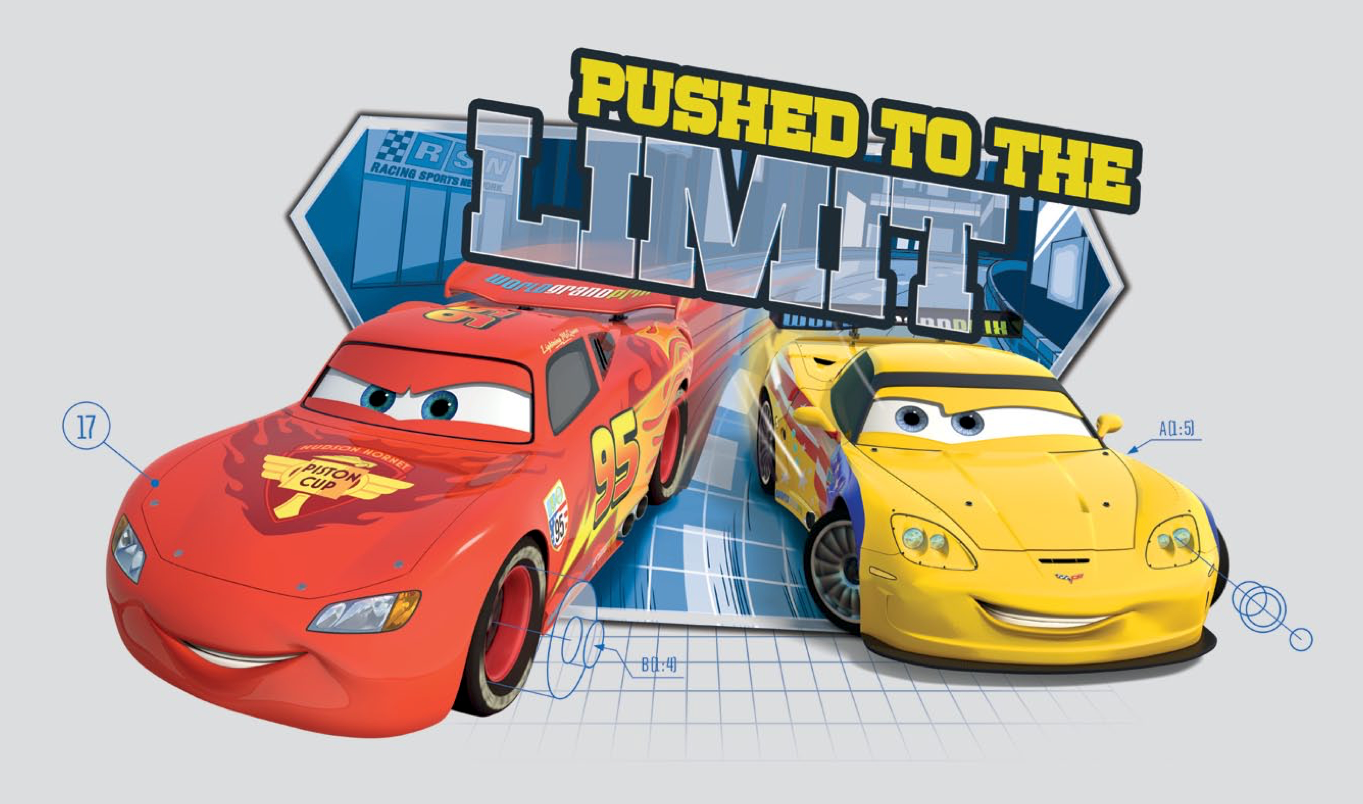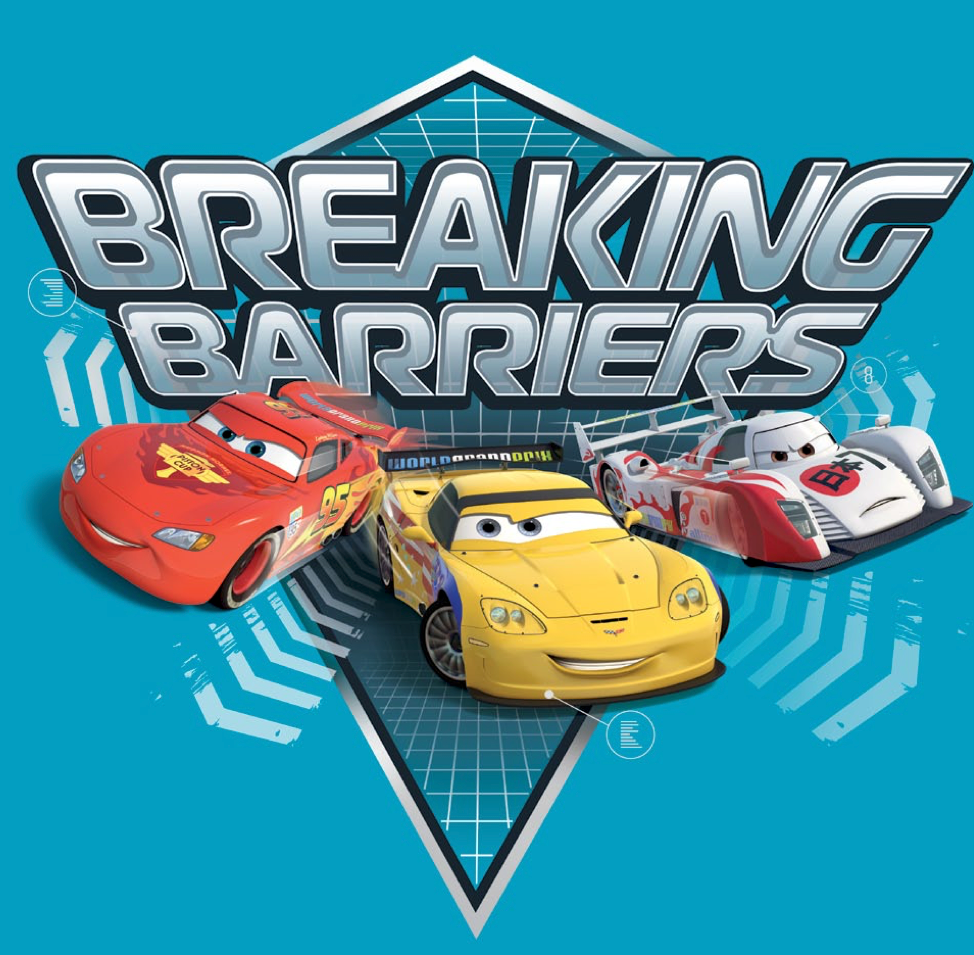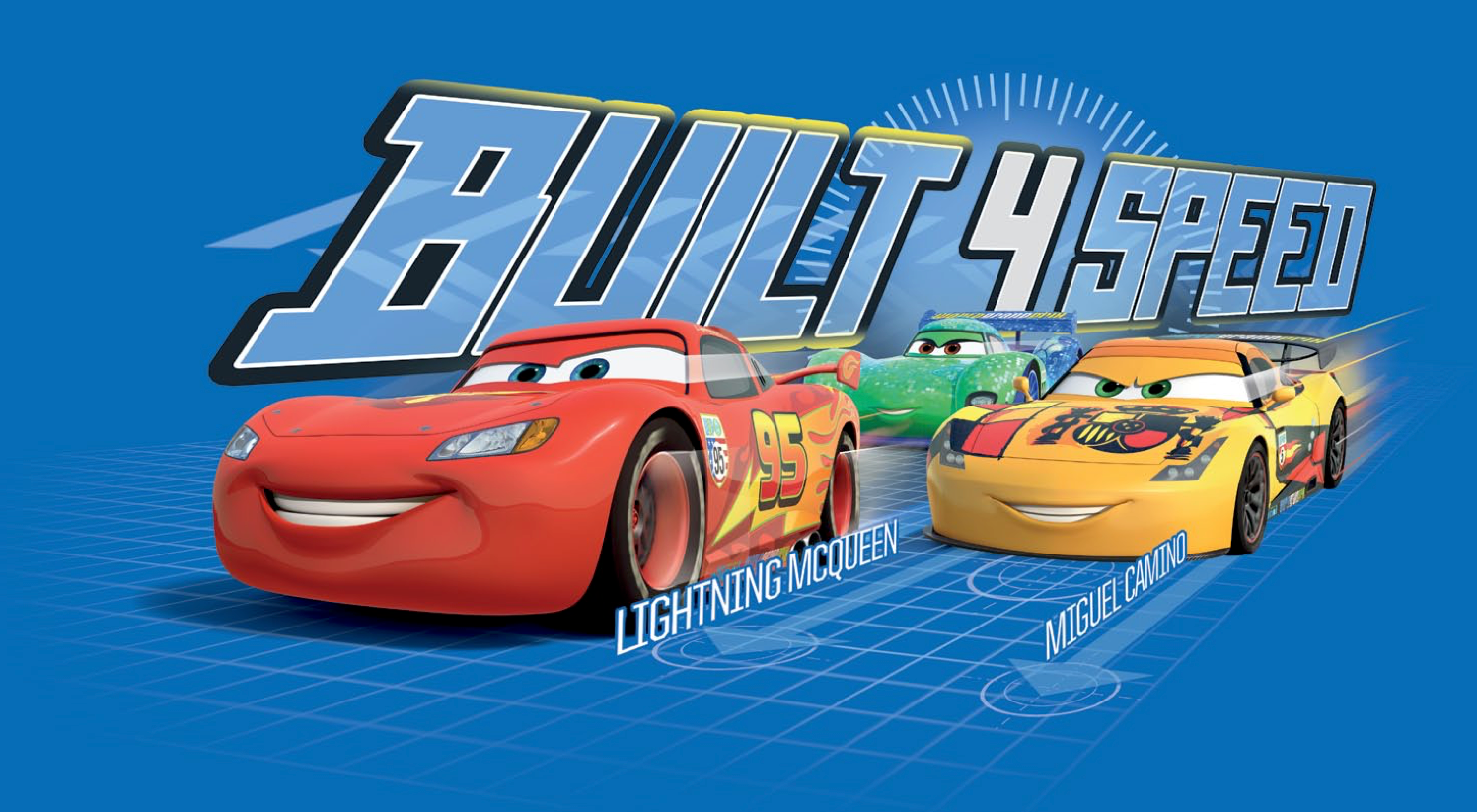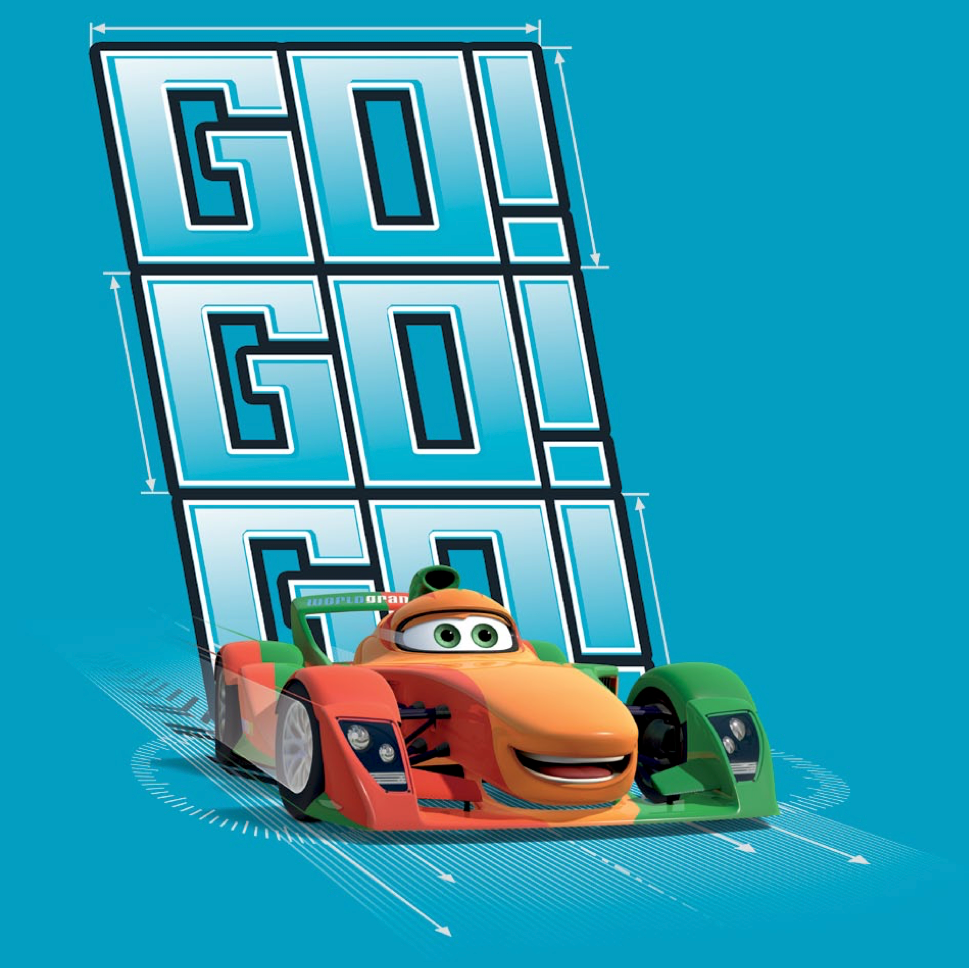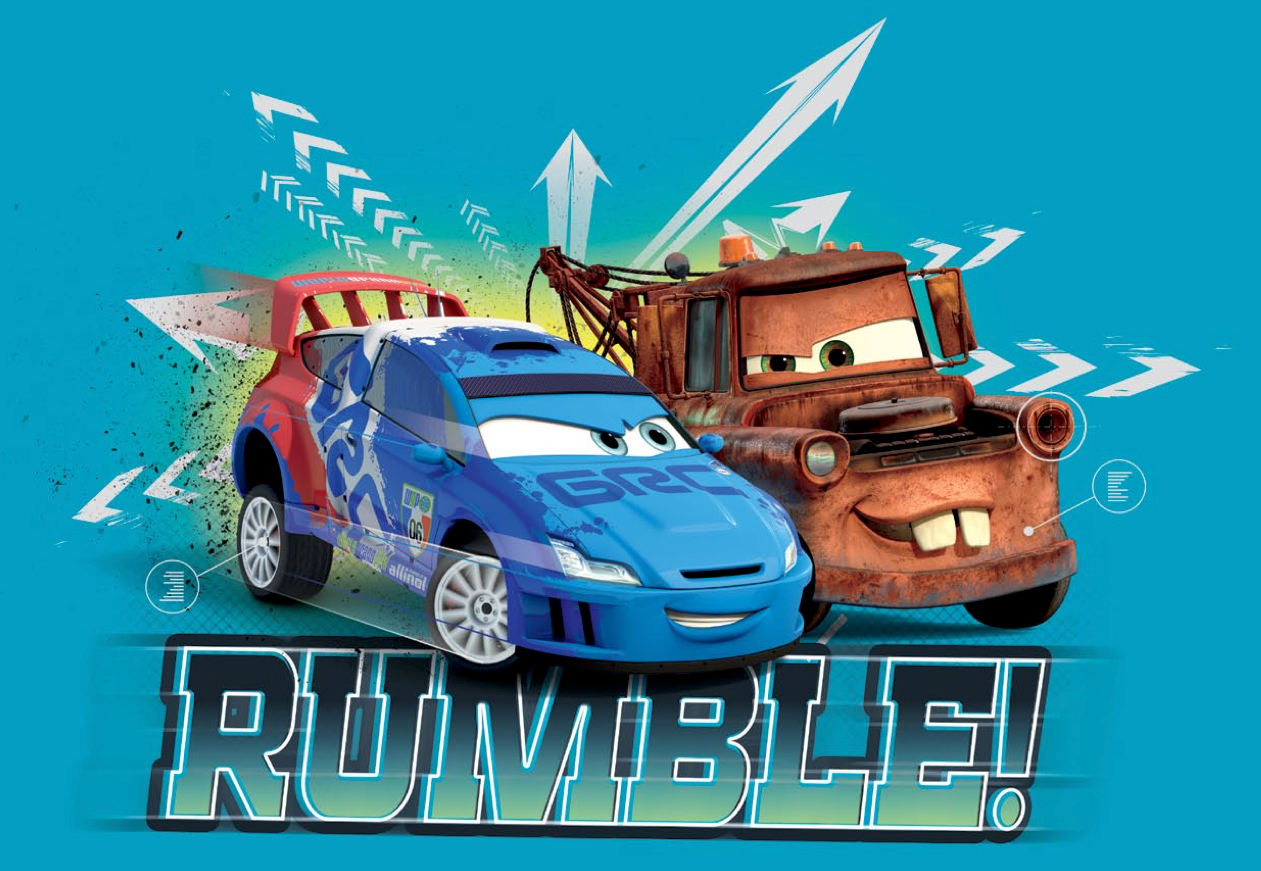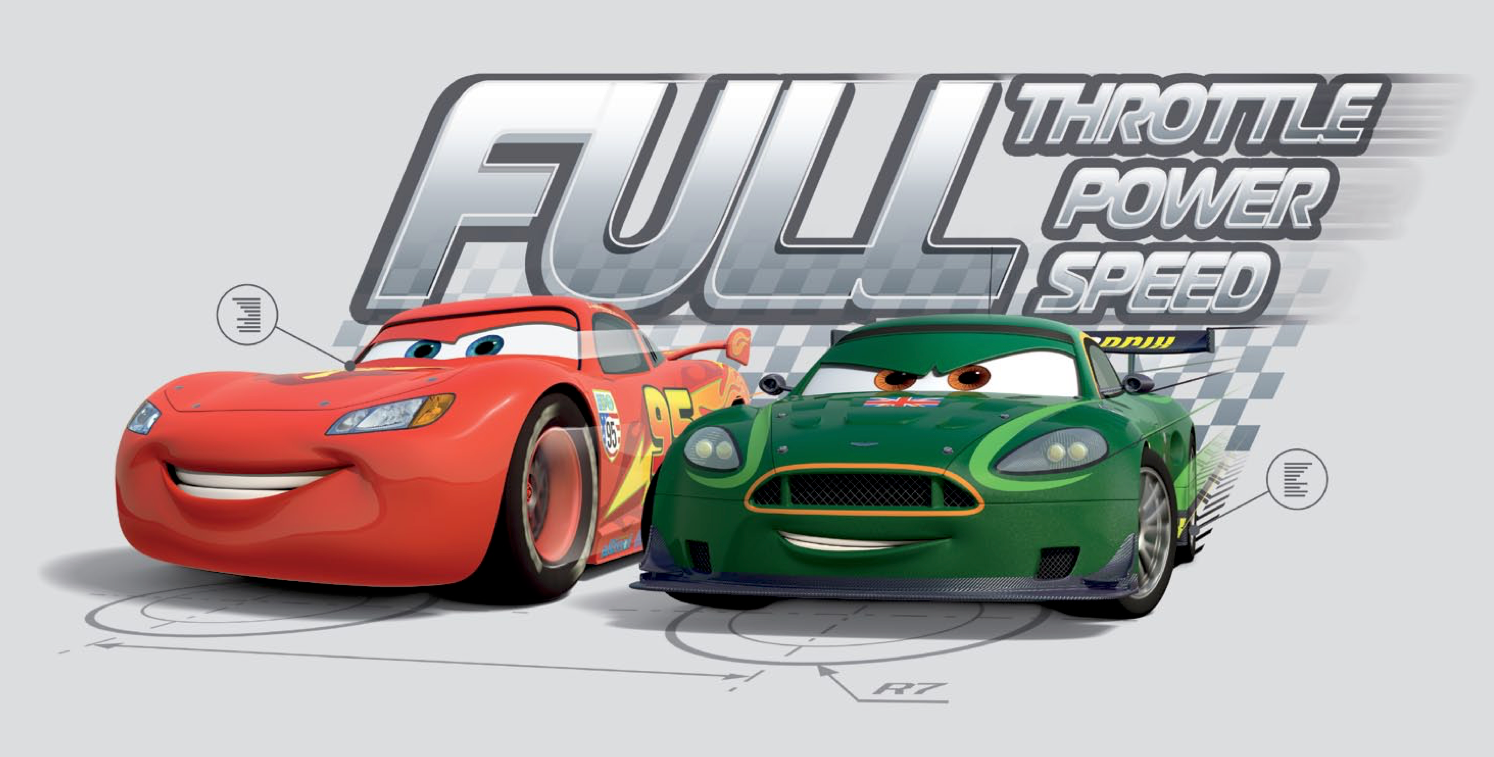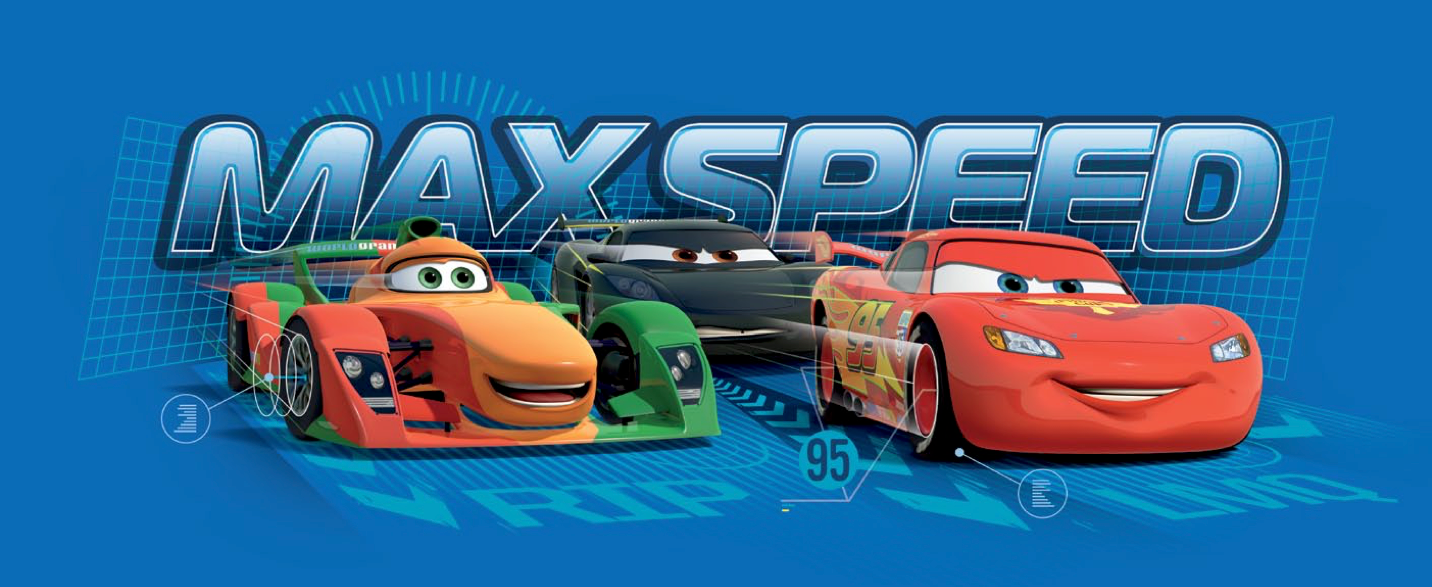 2 compositions with Spy theme within the same guide: